A little bit about me
---
Originally born in France, I lived there for 11 years before moving to the United States. I moved to Greenville, South Carolina, and lived there for a number of years. After Linux Academy took its first round of VC funding, I moved to DFW, Texas in order to help build the company from our headquarters. Once Linux Academy was acquired, I moved to Denver, CO, where I now reside with my wife and Golden Retriever (Biscuit).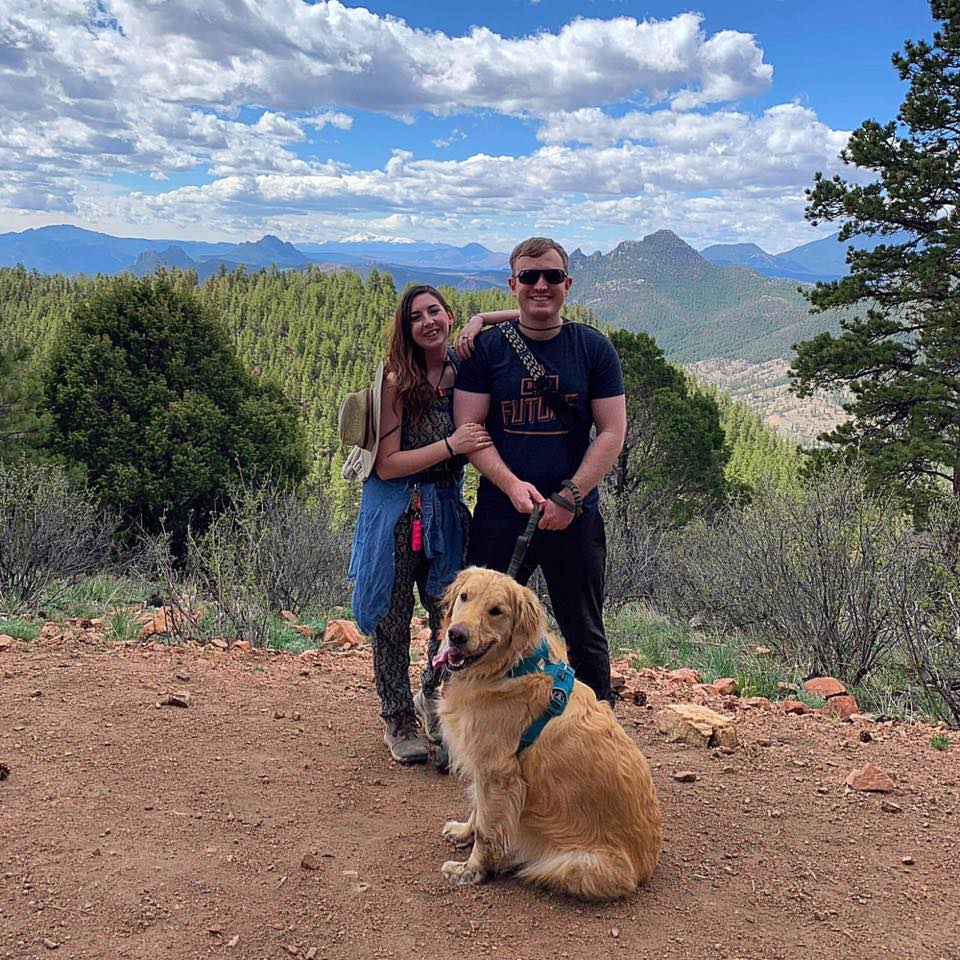 I wrote my first lines of code at 11 to build websites for video game communities and guilds, and that's how it all got started. Very quickly, I had to learn how to defend those websites against attacks from other guilds. I was also exposed to social engineering and malware of different shapes and sizes, which taught me the importance of cybersecurity at a young age and before it became part of major headlines.

While I dabbled in creating other types of applications, like chat bots written in Visual Basic, I always gravitated towards web-based apps. This eventually led me to learn how to use cloud services (mainly AWS), which I spent a number of years teaching.

When not writing code, creating online cybersecurity training content, or participating in our community, I also enjoy traveling, hiking, reading, gaming, fishing, swimming, and bodybuilding.